• Brand Identity • Logo Design • Brochure • Website • Application • 
Brand Identity
Architecture I See You also provides services in creating Brand Identity for Real Estate Developments.
A brand is an emotional and even philosophical concept, while brand identity is its visual component that represents larger ideas.
Brand identity is the face of a brand. It includes:
Logo Design
Typography & Colors
Packaging & Messaging
Books, Brochures and Presentations
Website & Application Design
other marketing collectives
A Real Estate Brand Identity is the who, what, how, why, and where of a property development. It sets the tone for how the upcoming real estate property is represented to a prospective buyer. Also, it provides a sense of who you are, what values you reflect and what your offer is, and delivers your message and content to your audience.
Branding tends to ensure your customer identifies your development as likable and finds its personality to get acquainted with, leaves a mark in a memory, emphasizes the strongest benefits of it.
It's about creating Desire and adding Value makeup of Real Estate.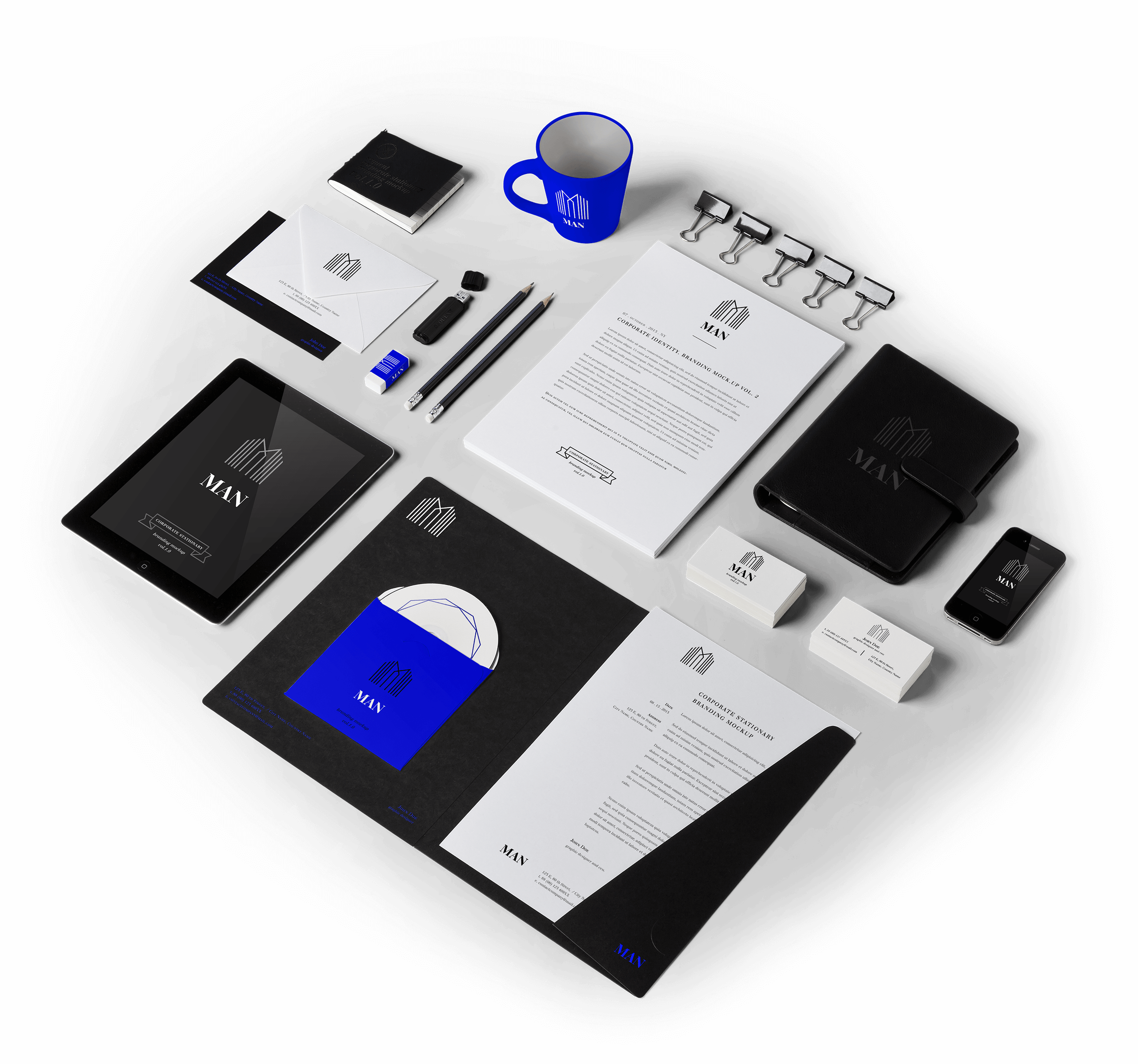 Logo Design
A logo in real estate development reveals the identity and invites new customers to get to know you, distinguishes your offer from the competitors, and facilitates brand loyalty. Book / Brochure / Presentation
Real estate book and brochure are often used to present and advertise the best features of a property, along with other marketing tools. These deliverables can be used to represent a single apartment, house, condo, commercial property. They also can highlight a group of developments.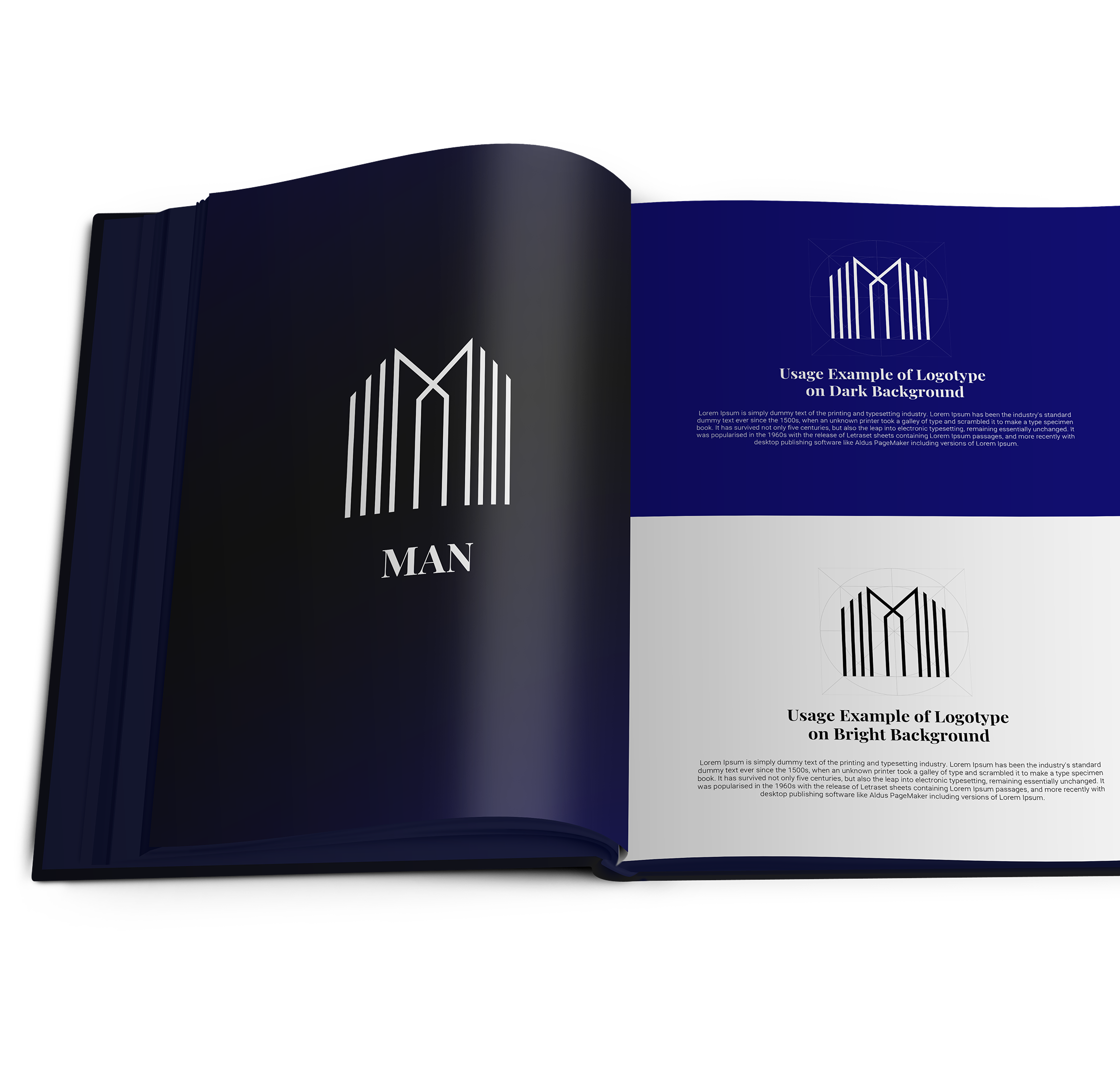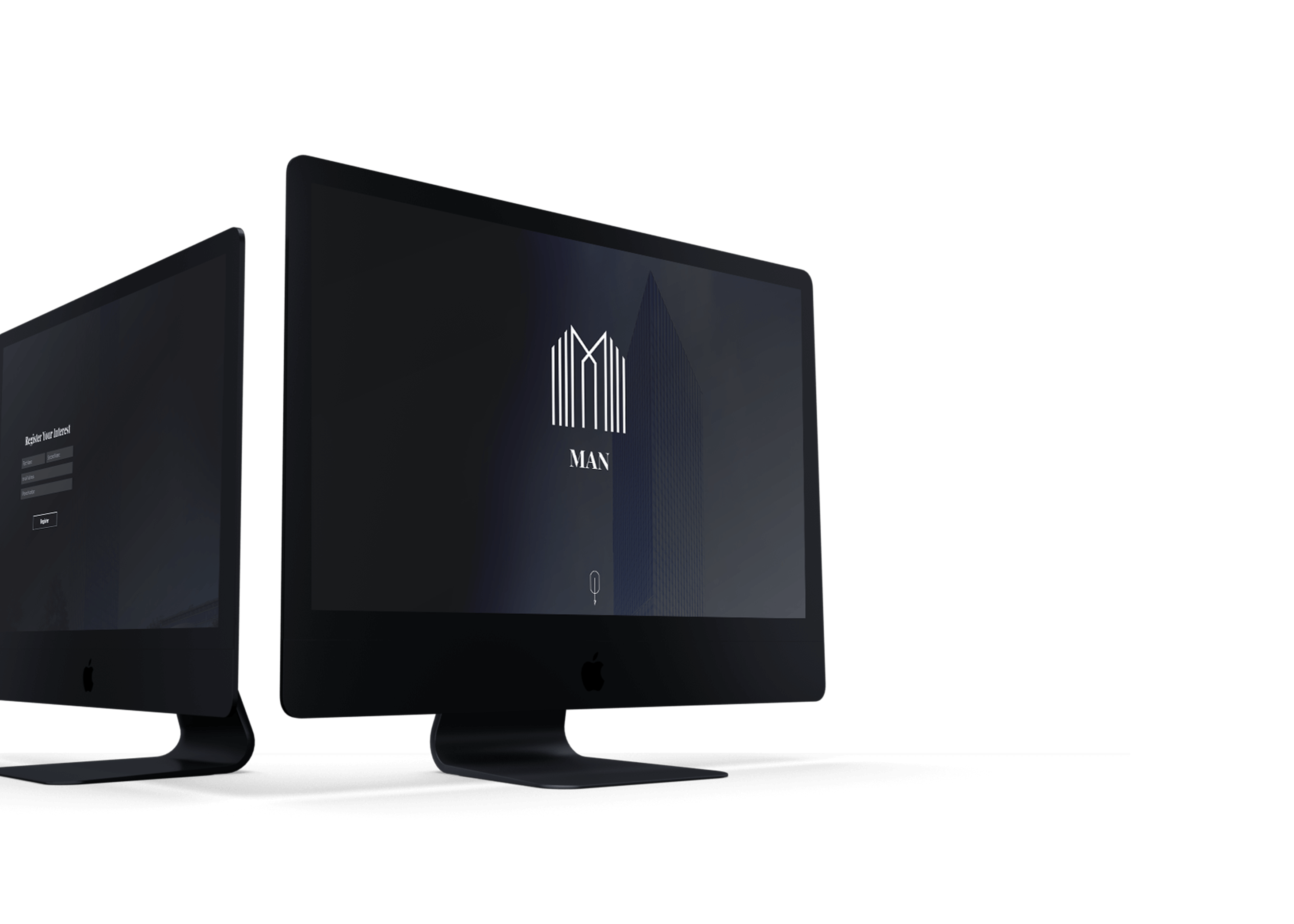 Website Design & Development
Real estate websites are convenience to buyers and exposure to sellers. It creates a brand identity for your company online. Buyers can look through hundreds of property images, videos, features and even have a virtual tour or schedule a real one. Access to the websites has no limitations – prospective buyers can find your real estate offer from anywhere, at any hour, seven days a week. You can reach and market to people you've not even met yet.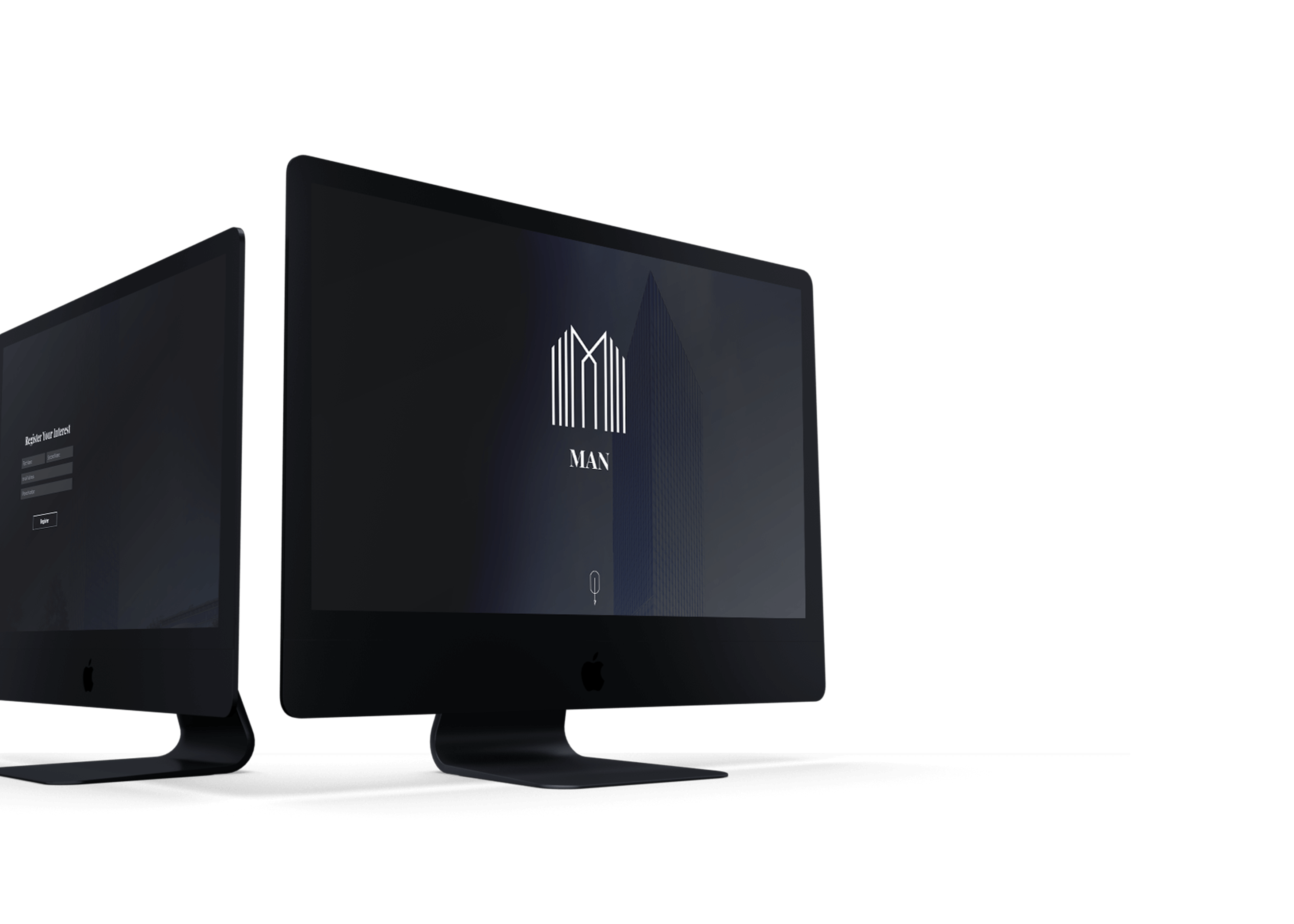 Application Design &  Development
Mobile Apps for Real Estate increase direct communication and engagement with prospective buyers, increase brand awareness, create a useful marketing channel and an effective loyalty program, get you ahead of your competitors, get buyers through funnel to entry, offer unique services.
Property developers may use application as a marketing tool. It realizes the functions similar to those of a website, but prospective buyers connect faster and without going through the internet.