Who we are
"Architecture I See You"?
"Architecture I See You" is a creative agency. Our multidisciplinary team of CG & 3d Artists, Brand & Marketing Managers, Architects & Interior Designers do:
Illustrating 3d Visualized stories of non-built architecture, architectural 3d visualization for off-plan property marketing and real estate;
Creating Brand Identity and exclusive content presentation;
Uniting Marketing Collectives into Campaigns;
Our Clients are Property Developers, Real Estate, Branding & Marketing Agencies, Architect & Design Professionals, Product manufacturers.
llustrating
Architectural 3d Visualization
Exterior 3d Render
Interior Design 3d Render
High-End Movie / Film / 3d Animation
Virtual Reality/ Panorama Tour 360* / 3d Tour
Brand Identity
Logo Design
Brochure / Presentation
Website Design & Application Development
Compex Marketing Strategy
Media Planing
Targeting Audiences
Communication Channels
"Seeing is believing, but feeling is the truth."
"Content is King but engagement is Queen, and the lady rules the house!"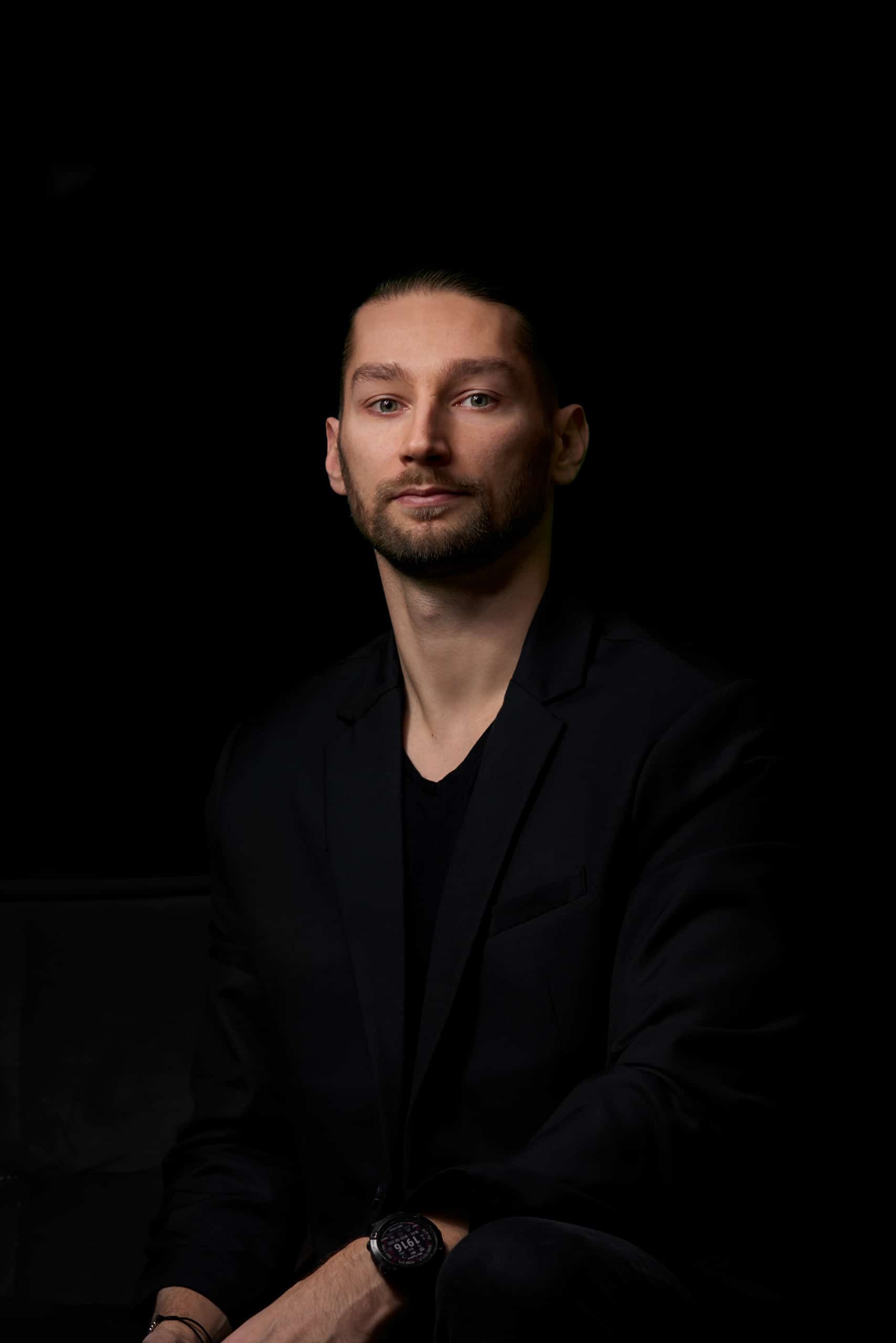 From childhood he was interested in engineering, art & science and computer technologies.
All these interests developed love for beauty and rational thinking.
Architectural education formed and developed fundamental knowledge about spaces interactions, human needs and organizing them with design, volumetric thinking.
Architectural practice requires broad-mind and basic understanding about techniques architect is going to use in the future projects.
Challenging tasks become usual appetizers.
Having a keen eye to details and seeking for perfection help him to tell visual stories in artistic way.
Wide knowledge of technical fundamentals with 16 years of expertise in 3d give him the ability to adjust his skills to industry demands meeting business clients' needs.
Successfully developing businesses expand broad-mind to understand business' needs and clearly pursue them.
Slick visuals and high standards are essential part of every management and final result for him.